We are a group of young, motivated and engaged developers. We want to help connect, focus and organize with our software, that we develop with ❤️ in Germany.
The SharedPads app allows you to create notes as well as to-do lists containing individual to-do's. These can be seen on the respective screens. The aim of the app is to allow users to easily, intuitively and quickly store short texts or create to-do lists to keep track of the situation.
Unfortunately, it happens far too often that SMVs suffer from communication problems. Within the SMV, but also to the outside, there are deficits. Often, traditional communication channels fail because they are either "too analog" or overloaded with the rest of the school information.

A dedicated digital information channel for SMVs combines the improvement of communication to the outside, as well as within the SMV.

Thanks to the app's push notifications, everyone is quickly informed about anything new.
With the Liftlog app, you can create targeted workout plans and use them to guide your workouts so you stay on top of things. In addition, some important or worth knowing training tips, execution techniques and nutrition tips are built in to help you reach your goal.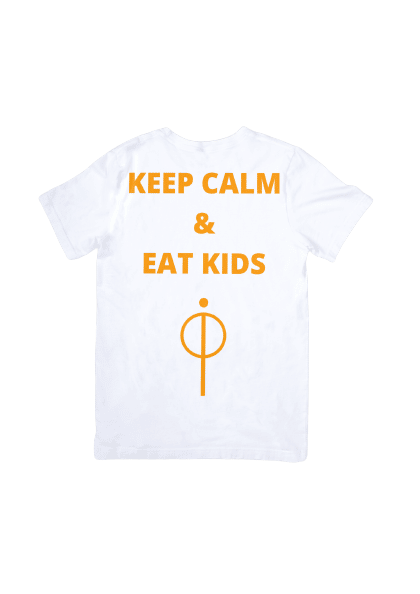 Our clothing collection: Coming soon